Waterstons Scottish Bank of England Wickless Sealing Wax
Extra long sticks, measuring 8.75" (22cm) long.  Banker's Traditional Sealing Wax has been popular since 1752.  Banker's wax is a traditional wax, meaning its purpose is to create a tamper evident closure that provided the authenticity of the sender and will break if opened or tampered with.
This traditional hand crafted wax offers a superfine quality with strong adhesiveness well suited to ensuring the security of documents and letters. This fine wax is also recommended for the making of Seals for all diplomas and certificates. The texture of the wax allows a high definition to be achieved, and the consistency allows a variety of uses for commercial purposes. Being a plain stick without any wick the sticks can easily be broken up and fed into a pan or melter for pouring directly onto the surface for larger applications.
This wax has traditionally been used for royal & Catholic ecclesiastical seals.
Each wickless stick is 8.75" x 0.75" | 

22cm x 15mm

Please estimate 40+ seals per stick when used with 0.75" stamp.

Very strong binding wax that will crack/break when purposefully flexed.

Handmade in small batches, with 300+ year old recipe.

High gloss finish in rich colors.

Choose from red, silver, and gold. 
This is a very smooth, high shine wax handmade in Scotland, which takes wonderfully crisp and detailed impressions.
Being a solid stick without any wick, the sticks can easily be broken up
and fed into a melting pot or spoon for pouring directly onto one's application or melted directly with a flame.
Customer Reviews
02/03/2022
Julian F.

United States
I recommend this product
Excellent Product - Nicely Packaged - Enjoyed the Candy!
I got three sticks of the Waterstons Scottish Bank of England Wickless Sealing Wax, red. These are hefty sticks and they were well packaged: 3 sticks, wrapped in tissue paper, wrapped in bubble-wrap, secured in place by bunches of tissue paper and sealed in a box with instructions, a ballpoint pen and a piece of candy. My first seal with this wax was the also the first time I'd used wax in the rather traditional "melt the wax stick over a flame and rub it on the letter before pressing the seal onto the wax"-technique. It works very well and I ended up with some really nice seals. I have some flexible wax from another retailer, but I really like the Banker's wax and am now looking for letters to write and seals to make! I made one 35mm seal with a rather complicated coat of arms and used a silver ink pen to highlight the design. Another seal is just my initials, with no highlights.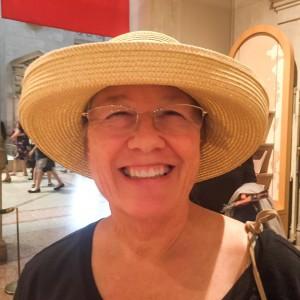 JF
05/08/2021
Janet F.

United States
08/16/2021
Anonymous

Canada
I recommend this product
Waterston wickless sealing wax
These are my favourite seals—have used them for many years—but have not been able to find them—on my last drops when I found letter seal— Thrilled to be able to keep using them.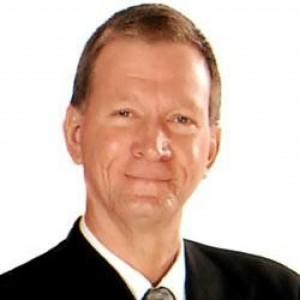 SM
02/21/2021
Stephen M.

United States
I recommend this product
Elegant look, crisp breaks
I've been using this as a way to help home schooling history for our grandchildren come alive. They write letters, then seal them the way it was done long ago. This does exactly what it is supposed to do - securely seal on paper, and then crack when the seal is broken. The deep red has an elegant, vintage look.
02/05/2021
Lewis H.

United States
I recommend this product
The perfect seal wax
I have been looking for the perfect sealing wax for my wife's projects for years. She was so happy with this when she got it! I looks right, it feels right, it works perfectly. We have tried numerous places and types of wax to no avail. Finally! Thank you so much.